Tough ISO Turning Grade TT8080 Now Available In Positive Inserts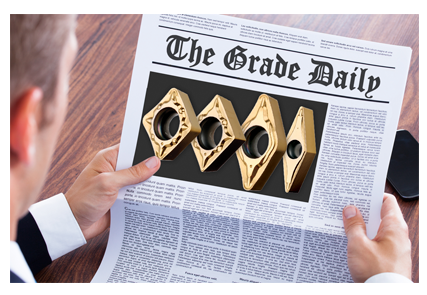 Excellent machining performance for stainless steel under low cutting speed and interrupted cutting conditions.
New positive inserts for boring applications and small part machining.
Complements existing line of negative ISO turning inserts in same grade.
Eliminates coating layer delamination due to a strong coating adhesion.
Superior resistance to chipping, plus the latest PVD coating technology with enhanced wear resistance.