Narrow Width Indexable Slitters For Slotting And Sawing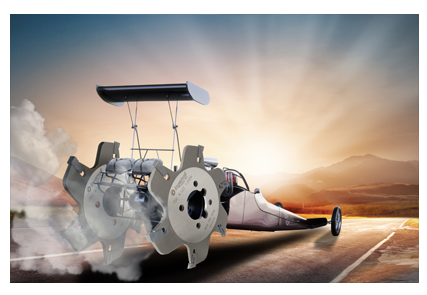 Narrow widths starting at .063".
New stocking program for popular TIMC geometry.
Secure insert retention and easy-to-mount inserts...no wedges, clamps or screws.
Self-positioning insert stopper for repeatability and minimal runout.
Drive flange mounting for extra stability.
An all-effective full-width slitter promotes 2X feed rate when compared to a half-effective stagger-tooth slotter.
Special widths and geometries available by quotation.