Check Out Our Extensive Stock of Drills and TBTA Heads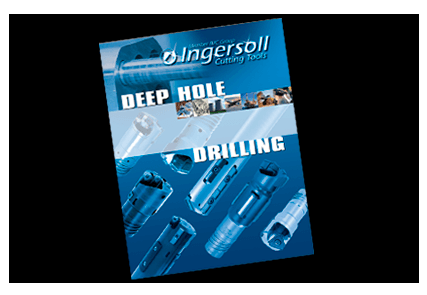 More than 50 years of experience producing deep hole drilling products.
Head designs for drilling, boring/reaming, and trepanning.
Exceptional tolerance, straightness, and hole concentricity.
Brazed carbide heads from 0.312"–2.559" (8mm–65mm).
Indexable fixed pocket heads use inserts offered in many grade & chipbreaker combinations.
Indexable, cartridge-style heads provide protection and diameter flexibility.
Deep-Trio product line features single-effective, indexable deep-hole drills with a 3-edged insert for economy and longer insert life.
Single and double tube heads
Tubes also available with common sizes in stock.