5-Flute Chip Surfer End Mill with Unequal Spacing for Unequaled Performance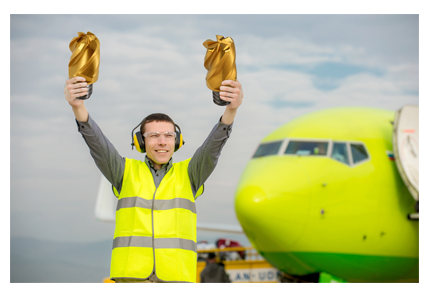 Unique edge and coating ideally suited for stainless steels, hi-temp alloys, and titanium.
5 unequally-spaced flutes disrupt harmonics to promote a vibration-free roughing environment.
25% higher feed rates compared to standard 4-flute end mills.
Creates smoothest possible blends when stepping down.
Multiple corner radii.
Tips repeat on and off the shank in seconds within ±.0005".