More Diameters Plus Crosshole Drilling now Available for Deep Drilling Applications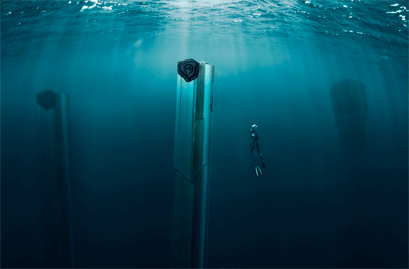 2-3x higher feed rate compared to conventional style gun drills, and no regrinding!
3 cutting edges for economical and long tool life.
Expanded diameter range from .551"(14mm) to 1.102" (28mm).
New crosshole style drills for crossing holes up to 1.575"(40mm).
Excellent hole accuracy (IT10) and surface finish.