Ingersoll's Die & Mold Seminar Coming this July!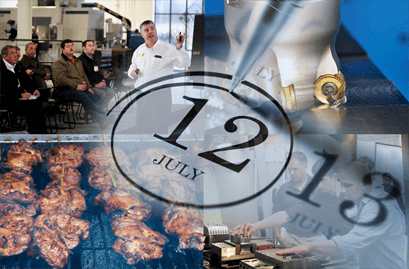 What: Comprehensive Die & Mold Seminar
When: July 12-13, 2017
Where: Rockford IL Campus
Ideal for: Manufacturing Engineers, Production Engineers, Programmers, Machinists, Buyers, etc.
Content:
High-feed milling concepts and principles.
Programming considerations and milling techniques.
Establishing starting parameters.
Industry experts and guest speakers.
Cost saving ideas.