90º Milling Family Offering 3 Hi-Positive Edges For The Price Of 2!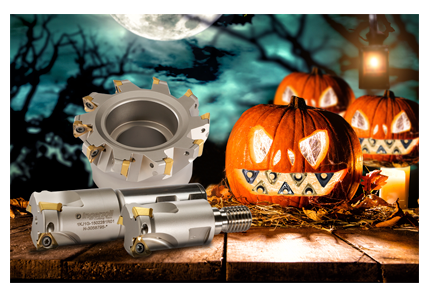 Hi-Positive geometry with 3 cutting edges for performance and economy.
New insert additions of corner radii, edge preps, and grade.
New Gold Trio 10 cutter addition.
Diverse range of insert corner and grade options for a broad range of materials and milling methods.
Inserts equipped with integrated wipers for surface finishes from 32-63 Ra.
Cutters offered with coolant-thru.
Ramping capability for versatility.