1.5xD Qwik-Ream Shanks For Increased Rigidity In Shallow Reaming Applications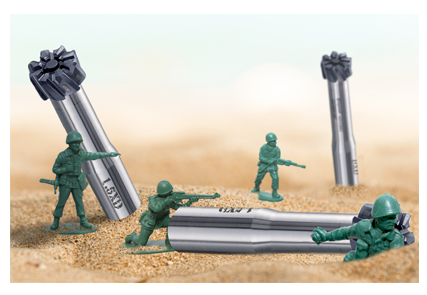 Diameter range: .4528"-1.2600" or 11.5mm-32.0mm
1.5xD added to existing 3xD, 5xD and 8xD shanks in both inch and metric sizes.
Unique bayonet qwik-change clamping system.
Multiple front-end configurations available for blind or thru-hole applications.
Internal coolant-thru which is directed toward the cutting edge.
Virtually ZERO set-up time due to front-end indexing system.